RPD's – Principles and Myth
They Are Very Effective Alternatives
to Implant Therapy and a Great Money Maker
Carl Driscoll, DMD
Professor and former Director of the Prosthodontic Residency Program, University of Maryland School of Dentistry, Baltimore, MD
Bio
Carl Driscoll, DMD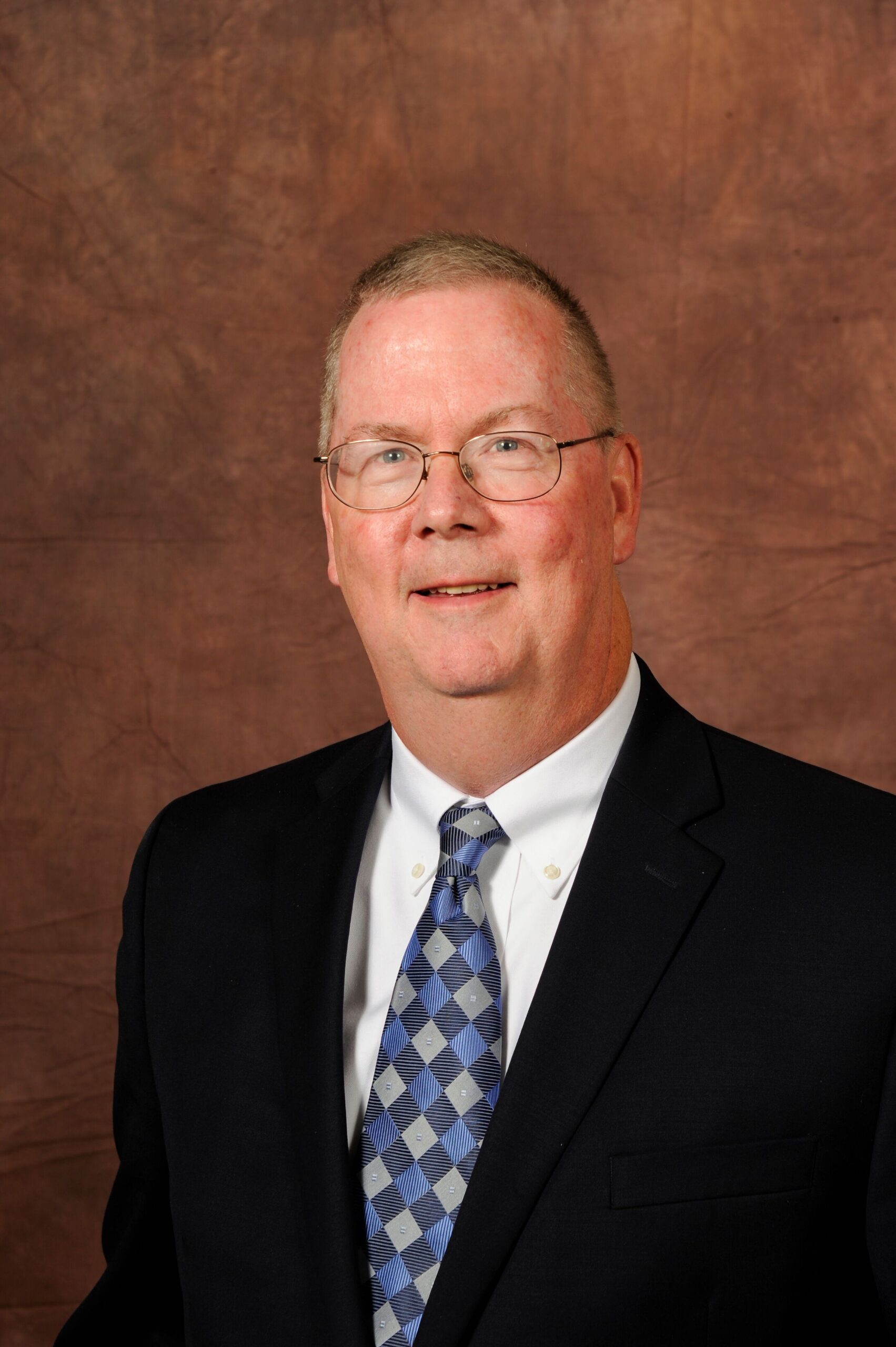 Dr. Carl F. Driscoll currently serves as a Professor at the University of Maryland Dental School and was the Director of the Prosthodontic Residency for 21 years. He also served in the same capacity at Walter Reed Army Medical Center for three years prior to being at Maryland. Dr. Driscoll retired from the U.S. Army after twenty years of service. Dr. Driscoll is a Diplomate of the American Board of Prosthodontics and a Fellow of the American College of Prosthodontists (ACP) and the Academy of Prosthodontics. Dr. Driscoll has served as President of the American Academy of Fixed Prosthodontics, President of the American Board of Prosthodontics, and as President of the ACP. He has been awarded both the Garver-Staffanou and Moulton Awards from the American Academy of Fixed Prosthodontics and was recently named the ACP's Educator of the Year. Dr. Driscoll has given over 500 presentations nationally and internationally to study clubs, dental schools, residencies and at major prosthodontic meetings. His lectures are praised by attendees for the quality of the information and for the humor that he injects. He has authored over 75 publications and under his guidance and his residents have won many research awards. In addition to his teaching commitments, he is in private practice in Bethesda, MD.
Overview           
Come learn from this internationally renowned clinician, educator, researcher and author, who will share his experiences of over forty years in treating the RPD patient.  This presentation will include many clinical examples of situations, where the dentist is faced with an unhappy patient due to existing conditions or complications from prior treatment. In addditon to these clinical cases, there will be discussions on the treatment of the combination fixed and RPD patient.
Hands on planning of multiple clinical situations will be included in the all day course. For the hands-on planning portion, participants are asked to bring a surveyor, a red/blue pencil (and a long shank #8 bur if they don't have the surveyor inserts).
Spend time at this informative and entertaining presentation identifying problems that have arisen and some that may arise in your practice and reap the benefits for years to come.
Objectives:        
Upon completion of this course, participants will:
learn how to identify key components of successfully treating the RPD patients
learn methods to minimize unwarranted forces on the remaining teeth
learn to plan the RPD in conjunction with complex fixed treatment in proper sequence to ensure successful results
learn clinical techniques to make RPD treatment less stressful for you and the patient